As a leader in the melamine foam industry, we dedicate ourselves to continuously enhancing enterprise management, building and improving employees skills and productivity, heavily investing in new material research and development, and most importantly, striving to steadily producing and delivering high quality products and services. We sincerely hope to connect with customers both at home and abroad and deliver our high quality product and excellent service. Welcome all friends to visit our factory and cooperate with us.
Our company was specialized in producing melamine resin since establishment. On top of our mature melamine resin technology, we have expanded our technology and production to the melamine foam industry. We have established our own laboratory for continuous research and development of new melamine resin and melamine foam materials. Through the years we have obtained 13 invention patents and 13 utility model patents for melamine foam plastic material and its production technology. We are the only professional manufacturer domestically and internationally that can produce a diverse series of melamine foam plastic products, including the semi-rigid melamine foam, which has applied for patents in the United States and Japan and is under substantive examination.
Besides the superior capability of water absorption, our melamine foam also has excellent sound and heat insulation capabilities as well. The material has been used not only in household cleaning, but much more in industrial fields, e.g. power battery insulation material, aerospace ultra-light materials, flame-retardant construction materials, acoustic materials, etc. With a complete and established quality management system, our company had been appraised by our customers in our high quality products and competitive pricing.
Workshop
Quality First     Service Upmost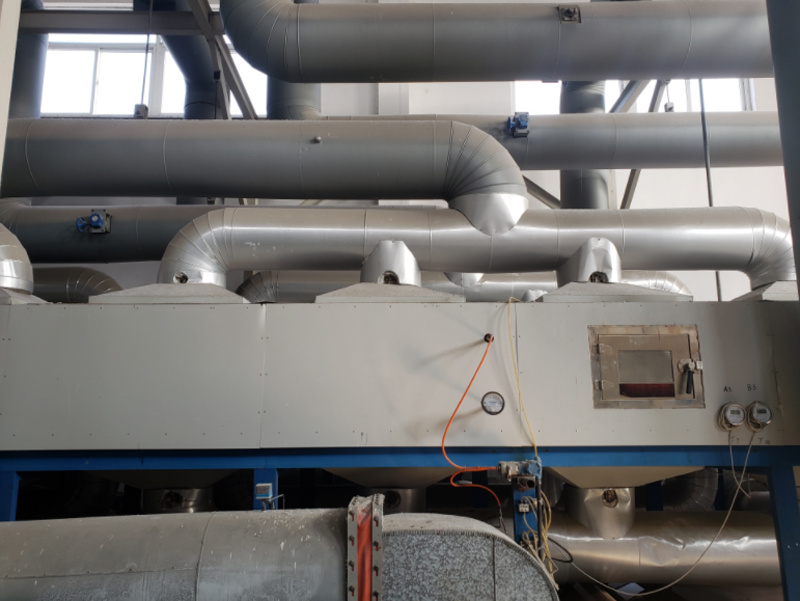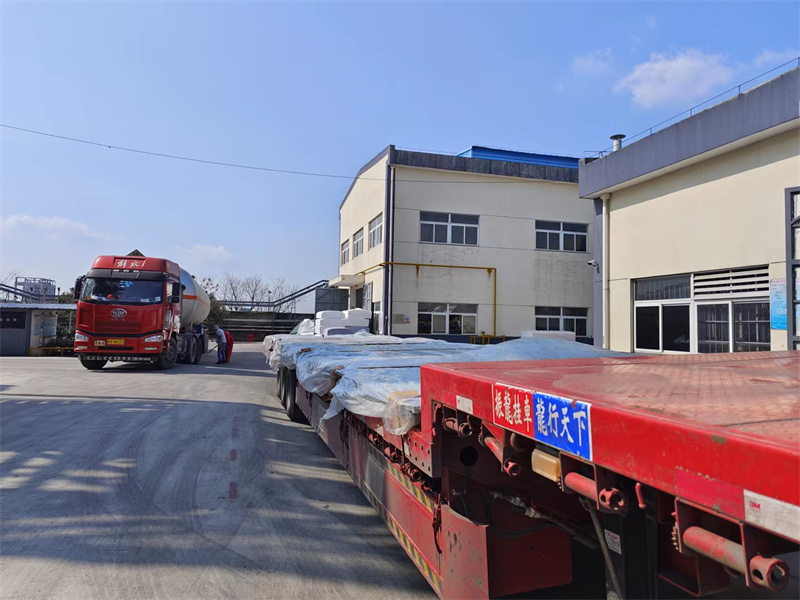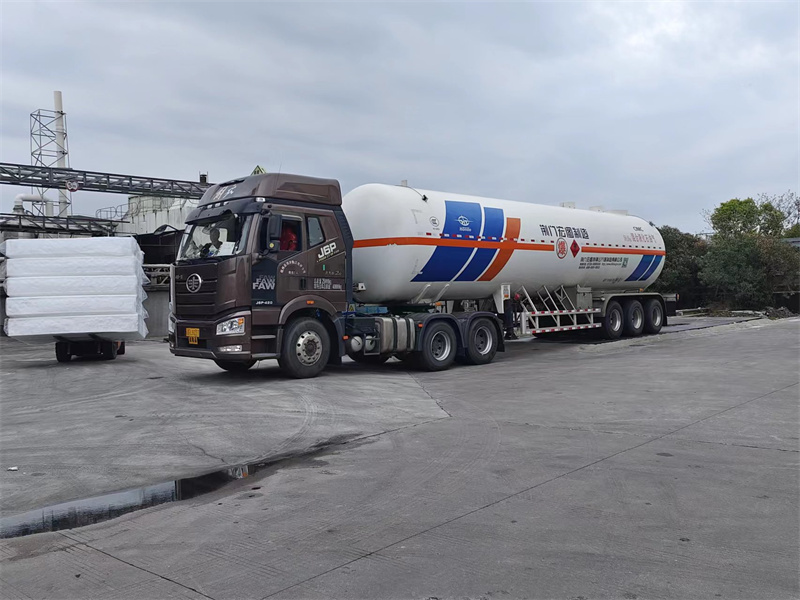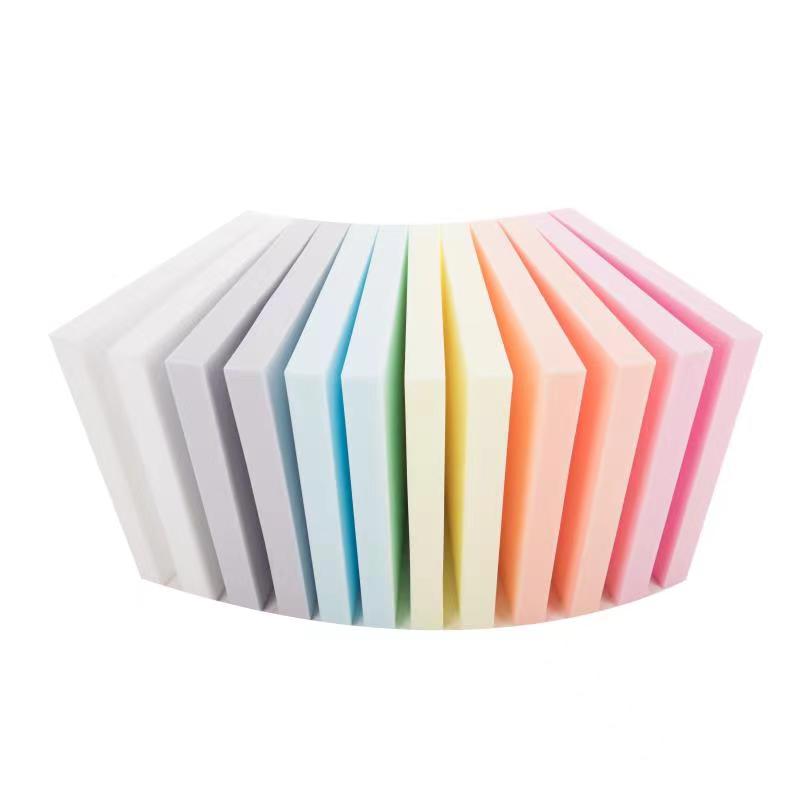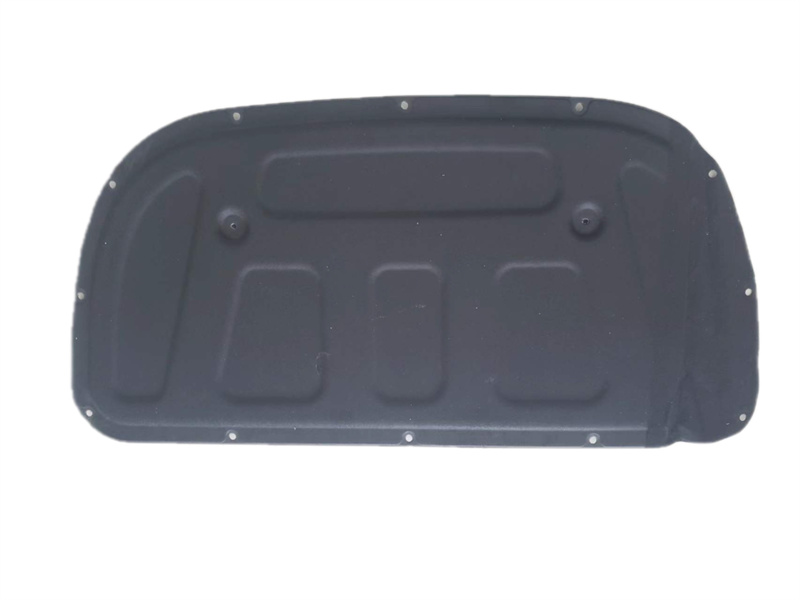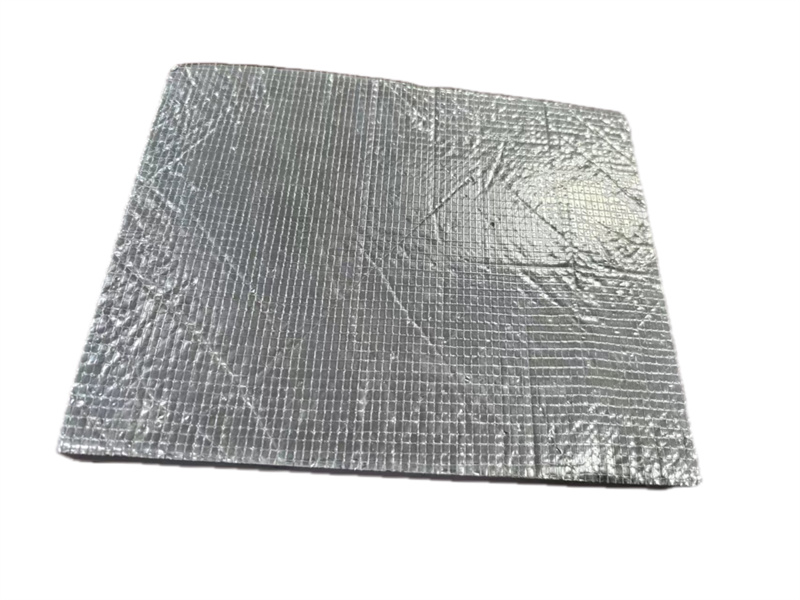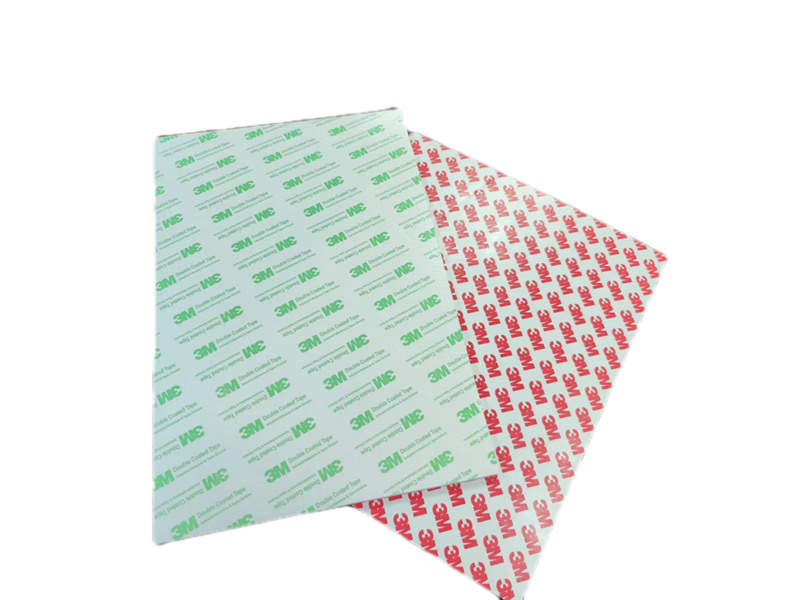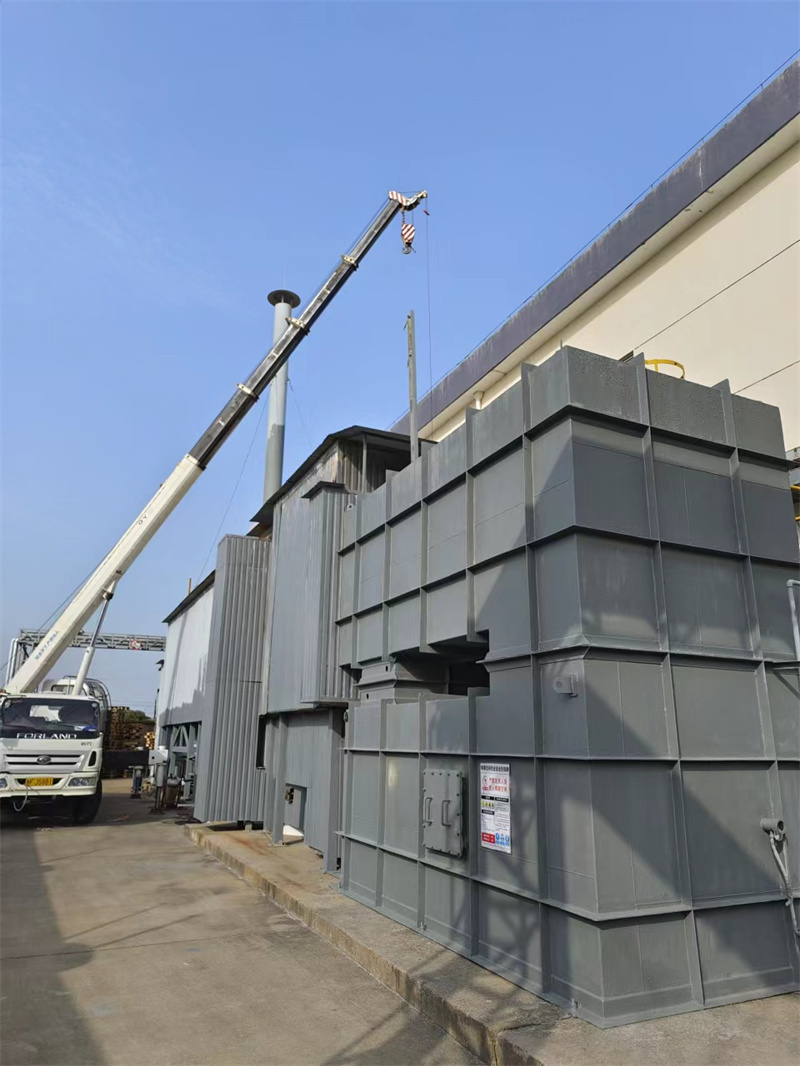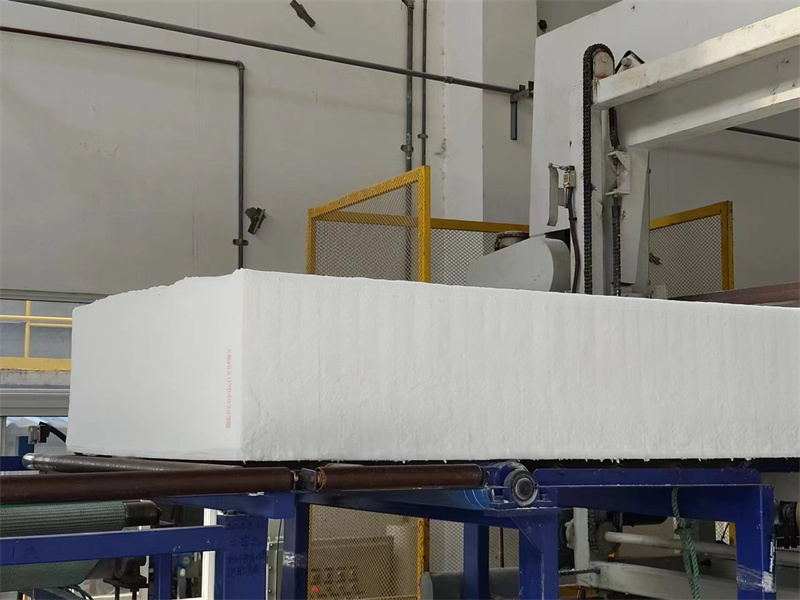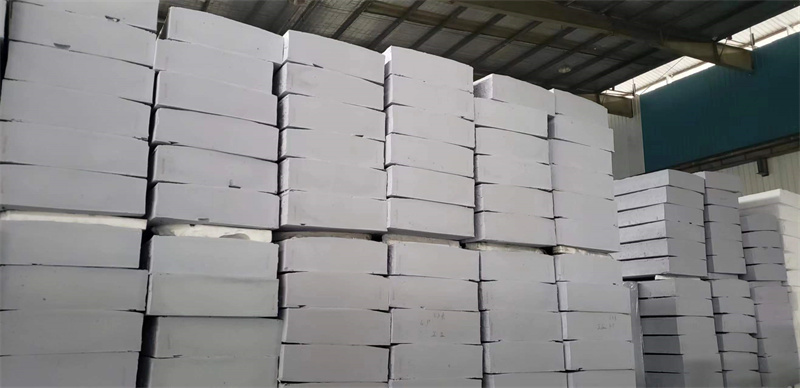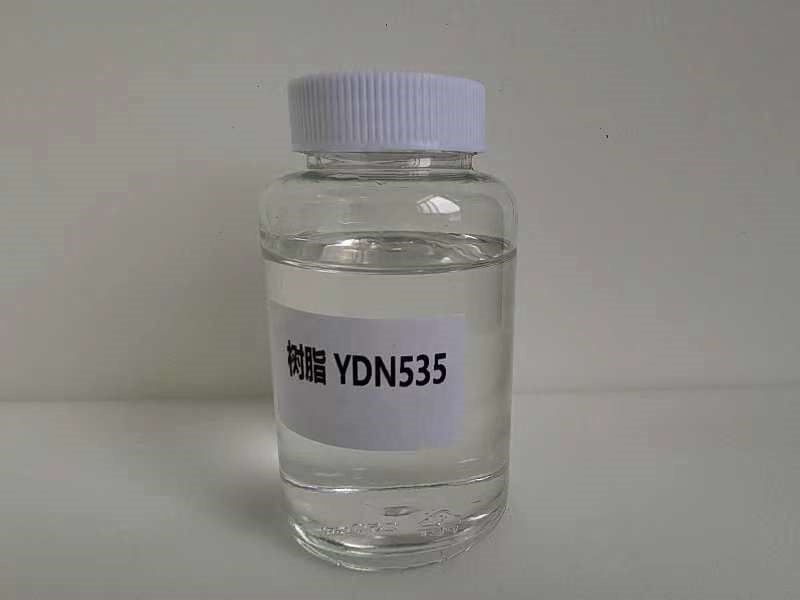 JIAXING HANGXING FINE CHEMICALS CO., LTD was founded in 2002.
Successful development and mass production of melamine resin in 2003.
Successful development and mass production of melamine foam in 2014.
Renamed to ZHEJIANG YADINA NEW MATERIAL TECHNOLOGY CO., LTD and listed on the New Third Board in 2015.